Be Awesome At Marketing Your Dental Practice By Involving Your Staff: 7 Tips to Get Started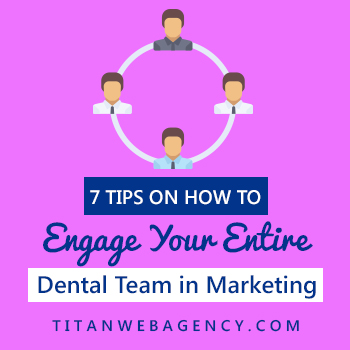 In today's competitive and customer-centric environment, creating and implementing a strong marketing plan for your dental practice is essential.
Whether you are developing one for the first time or revamping an old plan, training your staff on how each team member can contribute to marketing your newly started dental practice, and more importantly, how your staff contributes to the overall patient experience, is crucial to its success.
And this ultimately impacts your bottom line.
You may remember a previous post "Why You Should Get Your Dental Staff Involved In Your Marketing". Below I'll cover seven more tips on how to engage your entire dental team (even billing) in your marketing strategies.
So how do you get your staff involved in and excited about marketing?
1. Establish a Dental Practice Brand Identity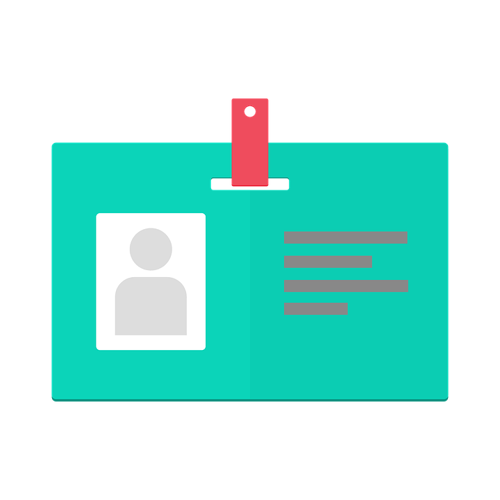 If you have not already done this exercise with your dental team, be sure to do it.
Gather your entire staff for a meeting and brainstorm as many positive adjectives to describe your practice as you and your team can think of for about 10 minutes.
Write down the list of words on a white board or piece of paper. Some examples are "comprehensive", "caring", and "advanced technology".
Then, go through the list and rate each on a scale of one to 10. Keep only the highest scoring terms and erase the rest.
Continue to rank and prioritize until you have three to five adjectives to describe and define your practice. This is your dental practice brand identity, and your staff will have the words they need to communicate your brand to patients and potential patients.
As an added bonus, your team will feel more involved and committed to maintaining and communicating that brand identity since you involved them in the process.
2. Introduce Your Marketing Strategy in Staff Meetings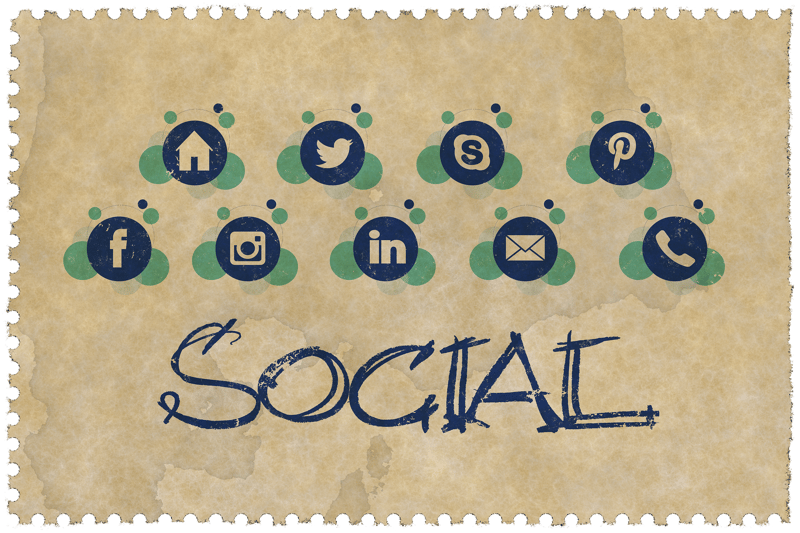 How do you ensure that every team member understands how crucial their role is to the practice's overall success? This is where marketing training comes in and why it is essential.
You can't expect your team to get behind your online and offline marketing activities if they do not know about them and, at a high level, how they work.
Show your entire staff what kind of marketing you are doing and when it will be hitting the marketplace. Tell them how much it costs and what kind of return you expect.
You can focus staff meetings on marketing weekly or bi-weekly, but the most important thing is to do it consistently.
You can get your front desk staff involved in your marketing campaigns by having them ask new patients, "where did you hear about us"? You will also need a way to track the answers they receive.
To involve your employees in your online marketing efforts, ask them to update their social media profiles to reflect their employment at your practice and encourage them to check in often.
Offer them motivation by making it into a contest. For example, the employee with the most check-in's on Facebook for the month receives a prize.
The most important thing is that your staff is aware of your dental marketing campaigns, and as involved in their success as possible.
3. Provide Patient Experience Training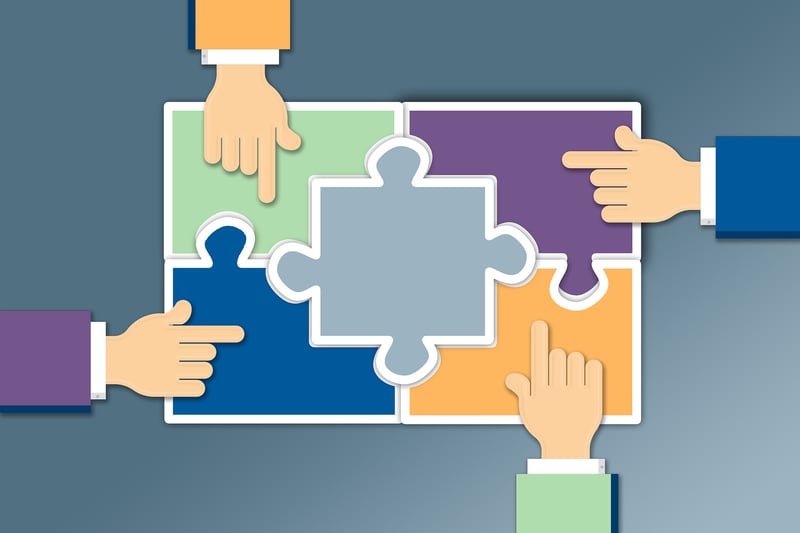 The best way to have patients raving about your practice and telling all their friends and family about it is to provide not only excellent dentistry, but a great patient experience.
The dental patient experience includes every interaction they have with you and your staff. This includes everything from calling to make an appointment to the follow-up care they receive after having a procedure.
Your patients need to feel cared for, comfortable, appreciated, and satisfied in order to have a positive experience that they want to share with others.
Everything from how your front office greets a patient when they walk in the door, to how your dental hygienist interacts with each patient during a cleaning, to how your billing department handles payment requests factors into the patient experience.
You will need to outline what is expected for each of your team members. Some things will be applicable to all staff.
For example, you can tell your team that you expect everyone to greet patients in a pleasant tone and smile at them when they see them at the office.
If they have met the patient before, they should use their name. This makes the patient feel welcome and appreciated.
You can develop phone scripts for appointment setting and how to address new patients when they call in.
For example, when a new patient calls for an appointment, instead of just asking them if they prefer a morning or afternoon, the staff member has the opportunity to introduce the dentist and the practice using the brand identity.
"Mrs. Jones, let me be the first to welcome you to ____ family dentistry. Dr. ____ is a very comprehensive and caring dentist, and our office has advanced dental technologies like the 3D digital xray machine. Our team will provide you with excellent dentistry and make your visits to our office as comfortable as possible."
They can also ask if the patient has visited the website or any social media sites to get more information. If they have not, this is a great opportunity to drive more traffic to them.
Focus on how your employees can provide the best patient experience. Provide specific examples and keep improving on the processes through ongoing training sessions.
This will not only build on your marketing plan, but it will also help improve your reputation and referrals to your practice.
4. Gather and Implement Staff Ideas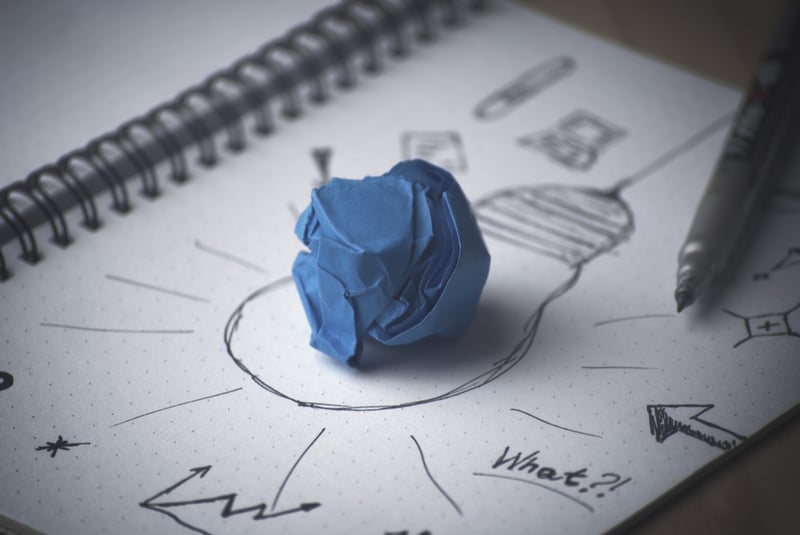 Sometimes marketing requires out-of-the-box thinking and a great way to generate new ideas is to ask your staff for their input.
Use a monthly staff meeting as a dental marketing brainstorming session to come up with ideas for new marketing campaigns or improving on what you are currently doing.
Or you can gather topics for upcoming blog posts or social media updates.
If you are lucky enough to have an employee or two who is already an expert in social media from their own personal use, why not put their knowledge to good use?
For example, you can ask your team's opinions on what types of Facebook posts or YouTube videos will be the most engaging.
Be sure to take the suggestions that align with your practice marketing goals and actually implement them. When your team members see their ideas in action, they will feel more valued and connected to the success of your practice.
Another good idea is to have your entire office team review your website once every few months. Is the content up to date? Will your website appeal to the female head of household (who makes the buying decision)?
Is it easy to navigate and does it reflect the quality of your services? Is there a friendly picture of you with your family and/or the team?
Encourage your staff to provide you with honest and open feedback, and be open to constructive criticism. Remember that updates to your website and your marketing campaigns benefit everyone – it's a team effort.
Putting these exercises into practice really helps your team members feel involved and get excited about marketing. In addition, it helps you improve in areas where you are not as knowledgeable or strong in marketing.
If you need help coming up with social media updates, be sure to pick up our 31 done for you 'copy and paste' social media templates below.

5. Get Team Members Involved in Marketing
On that note, you may have some marketing talent on your team that is yet to be discovered.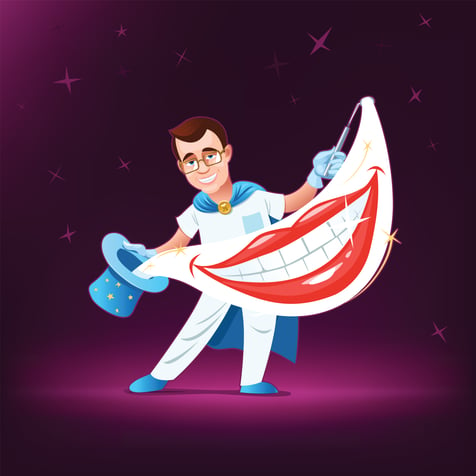 You may have a great writer who could take on blog posts and email marketing, or you may have someone who can manage your dental practice social media accounts.
But you won't know until you ask.
Ask your dental office team for volunteers to help with your marketing. If you assign someone to take on the extra work, they may feel overworked or overwhelmed.
When you ask for volunteers, only those employees who are willing and able to take on more or have an interest in learning more about marketing will step forward.
Instead of feeling like a burden, this method helps increase their engagement with marketing and gives them a greater sense of personal responsibility.
Still, be sure to offer your employees who go above and beyond their normal job duties some kind of reward. This can be anything from a quarterly bonus or additional PTO to compliments in staff meetings or on social media.
6. Encourage Online Reviews and Patient Testimonials
If you're looking to boost your online reviews, look no further than your employees. Asking patients for reviews should be part of the normal routine for your front office staff and your dental hygienists.
Below is an example of how reviews show up in a local Google search.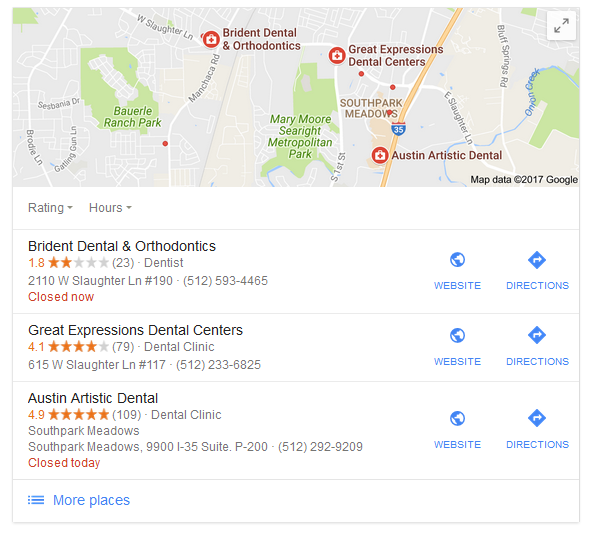 To help patients remember to give an online review once they've left the office, all you need to do is have them hand out simple "Review Us" cards as patients leave the office.
Or you can tuck them into your practice mailings. Be sure to provide step-by-step "how to" instructions to help patients help you.
It works even better if you ask for online reviews in your online patient newsletter, where you can include specific links to the review sites.
In addition, your office team can help you gather patient testimonials by identifying patients who are very satisfied with the level of service and care they received at your office.
One way to gather written testimonials is to have a form for them to fill out and to ask patients to complete this while they are in the waiting room on a repeat visit.
Video testimonials are great marketing tools, but they require a lot of time and effort to gather and produce.
However, if you have a staff member or two who is willing to manage this initiative, it is yet another way to involve your team members in your marketing efforts.
One thing to understand, no matter what your strategy for getting reviews, it's important that you have a review management strategy in place so you can address negative reviews as well as the positive ones.
We offer a review portal that dentists can send their patients to so they can more easily get positive reviews on their favorite website.
Watch the video below to see how it works, and then enter in your information below to see what your review profile looks like.
What Are Your Patients Saying About You? Get A Snapshot Of Your Reviews Now
7. Cultivate Practice Ambassadors
One of the most cost-effective ways to promote your practice is through your employees. Along with satisfied patients, they are your best brand ambassadors.
But in order for your dental team to want to share how great your dental practice is, you need to ensure that they have job satisfaction.
Create an environment where your staff feels proud of where they work, and one that makes going to work enjoyable.
When you have a happy staff, they want to tell all of their friends and family what they do for a living, where they work, and that the practice is accepting new patients.
Give your team even more incentive to share with their friends and family by offering referral bonuses for any new patients they bring in.
Another great way for your staff to act as brand ambassadors is through social media. Can they share something new and exciting about the dental practice on their personal social media accounts once a week?
Your employees make great brand ambassadors and this only enhances the web marketing for dentists effectiveness so be sure to encourage a fun working environment where everyone wants to contribute to the growth and success of your practice.
---
Conclusion
It's clear that your dental staff is vital to your business and the success of your marketing plans.
Therefore, it's important to ensure that everyone on your team understands why patients should choose your practice and how important every patient visit is to your practice growth and security.
The more engaged your team is, the more likely they are to contribute their unique dental marketing ideas.
And by continuously training your staff and setting clear expectations, guidelines, protocols, and rewards, your employees will be inspired to act in the best interests of your dental practice.
I'd like to hear from you. What have you found to be successful in motivating your team to help with your practice marketing?
About the Author
Tyson Downs, the owner of Titan Web Agency, has years of experience working with small businesses and helping them meet their revenue goals. Prior to starting Titan Web Agency, he freelanced in SEO and Web Design while working in the corporate world. Tyson is a graduate of Brigham Young University, the father of 5, and enjoys spending time with his family. Particularly on the baseball field.