How to Market the PACE Program to Seniors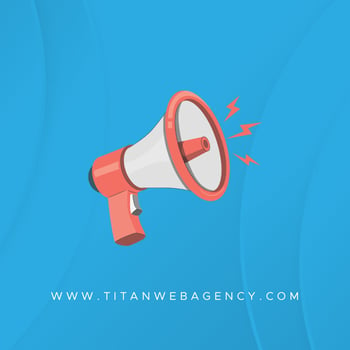 The Program of All-Inclusive Care for the Elderly, or PACE as it is more commonly known, assists certain senior citizens who are eligible for both Medicare and Medicaid benefits. The goal of PACE is to provide comprehensive medical and social services that enable those enrolled to remain in their communities in lieu of moving to a nursing home.
Because it is a government program, there are rules governing how PACE providers may market the program to potential clients. In this post, we'll explain what those rules are and give you some tips on the best ways to market the PACE program to seniors in your area.
PACE Marketing Rules
The rules for marketing PACE may seem complicated because of their length. Here are the things you need to know – but of course, you should refer to the full document for details:
You may quote statistical data or studies in your marketing material provided you cite the source either in the text or a footnote. You must also disclose your relationship, if any, with the source.
Printed materials must use a Times New Roman 12-point font and web content must be coded in the same way.
You must develop and use a standard for footnote placement, either at the end of each page or at the end of the document and use it consistently.
You may not say that your organization has been recommended by DHHS, CMS, Medicare, or Medicaid or use these names or logos associated with them in a way that implies you have been endorsed or recommended by them.
You may not say that your organization is approved by Medicare or Medicaid or use superlatives to imply that your organization is "the best" PACE option.
Testimonials from a PACE participant must mention the name of your organization and you must get written permission to use any patient testimonial.
All marketing materials that mention your website must link to your home page.
Social media posts are considered marketing material and must adhere to the marketing guidelines.
The primary goal of these rules is to ensure that your PACE marketing materials are accurate, easy to read, and useful to the intended audience. You should refer to the complete PDF of rules if you need more detail on any of the rules.
All marketing materials must be approved by the Centers for Medicare and Medicaid Services' (CMS) before they can be used in any campaigns.
Using Google Ads Grants to Market PACE to Seniors
One option that non-profit organizations can use to market PACE is the Google Ads Grant, which allows $10,000 to be used for promotion purposes. You can learn about Google for Nonprofits eligibility requirements here.
To market PACE using Google Ads, you'll need to create a Google Ads account and configure it according to Google's specifications. You should keep in mind that there are limitations on the keywords you can use to market a non-profit organization on Google. General keywords may not be used.
Examples might include:
Healthcare
Home healthcare
Senior care
Instead, you must use branded keywords. In this case, that means keywords that are specific to the services and programs that your organization offers. The downside of this requirement is that it limits the number of impressions you can expect to get because users will need to search for your branded keyword for your ad to display on the SERP.
The upside is that when people search for your organization, they're more likely to find you because you'll be using keywords that will help them do so.
One of the trickier requirements is maintaining a 5% click-through rate. For that reason, it's important to research your target audience and choose the best keywords and ad groups to connect with them. One way to do that is to combine branded keywords with locational keywords. Seniors are most likely to be searching for PACE-approved providers near where they live.
For these reasons, it's essential to be thorough in your keyword research and selection. Here are a few tips to help you make the most of your Google ads:
Target your ads to people in your service area to make the most of your budget.
Choose the right ad groups (you must choose at least two) when you set up your ad.
Use a compelling image to capture your audience's attention.
Use short, persuasive sentences that make the purpose of your ad clear.
Test components of your ads and adjust them as needed.
Track your results.
Following these steps will ensure you get the best possible response from your Google ads. The last two suggestions are, in some ways, the most important. Testing will ensure that you don't continue pouring money into an ad campaign that isn't delivering the results you need.
Website Optimization
Because of the limitations on Google advertising for nonprofits, it's extremely important to optimize your website properly. Using branded keywords that are specific to your organization, ideally with locationl words that will help seniors in your area find your site, is your best bet.
Your optimization should include:
Proper use of keywords in your URLs, content, and tags
User-friendly navigation
High-quality backlinks
Internal links
Keep in mind that Google's search algorithm is designed to prioritize websites that are relevant and useful. Keyword density is far less important than the quality of your content. That means that when you're creating the content for your website, you should focus on:
Educating website visitors about the PACE program, who is eligible for it, and how it works
Providing answers to the most frequently asked questions about PACE
Linking your most important keywords to authority sites that provide useful information and resources to your readers
Making it easy for visitors to find other relevant pages and links on your site
Don't make the mistake of overusing keywords at the expense of making your content relevant. Google RankBrain, which Google has said is one of their top ranking factors for 2018, may push your site back in the rankings if it sounds like the content was written for a machine.
You should also choose images that are relevant to the PACE program. The best images are ones that are unique to your organization. Stock photos can be effective if you choose carefully, but they lack the authenticity that you'll get if you have photographs of your facilities and employees.
SEO is essential because it is your best chance of generating organic traffic to your site. The more specific your content caters to the people in your target audience, the more likely it is that your site will climb to the top of Google's SERP.
Pay-Per-Click Ads on Facebook

Advertising on Facebook offers some significant advantages for reaching seniors and educating them about PACE. One of the most important requirements of PACE marketing is that your content must make it clear what PACE can do as well as what it can't. Social media content is a good way to accomplish that task.
At Titan Web Agency, we focus on creating compelling ads that will get noticed. Here are some of the things we recommend:
Craft an irresistible headline that will appeal to your target audience
Choose the right targeting based on location, age, income level, and employment status (for example, in order to qualify for Medicare, people must be disabled or over the age of 65)
Use your email subscribers or current clients to create a lookalike audience
Use stories and emotions to connect with your audience
Be true to your brand's voice and personality
Use a compelling call to action in your ad
Use ad scheduling to maximize your reach
In addition to creating compelling ads, you should also have an active Facebook page that highlights your PACE program. You can use advertising to get people to click on your page or visit your website. The content on your page should follow the same basic rules as the content on your website. That means it needs to be compelling and relevant to your readers.
Our pay-per-click service can help you refine your targeting and get the biggest possible response for your Facebook advertising budget.
Call and Lead Tracking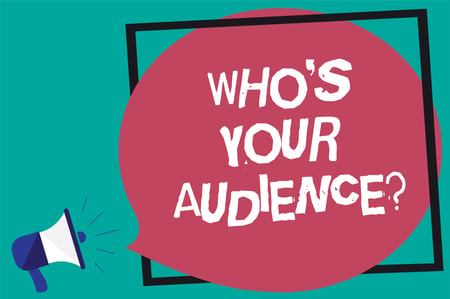 After you have optimized your website and started marketing your organization's PACE-related services, the next step is tracking the calls and leads you get as a result of your marketing campaign.
Call tracking can be accomplished by creating unique telephone numbers for each ad or campaign you create. The calls can be routed to the same place but having them come in to a dedicated number will ensure that you know which ad campaign generated the lead.
Even a simple comparison of the hard numbers (meaning how many calls come in from each ad campaign that you're running) can help you get a rough idea of which campaigns are working and which aren't.
It may take several contacts with a lead before the lead is ready to enroll in your program. For that reason, we recommend scoring each lead as it comes in. That way, your sales staff can follow up appropriately. You can do this manually by entering each lead into your CRM. Alternatively, you may wish to use call tracking software that integrates with your CRM.
The same method can be applied to leads that come in via your website or Facebook page. You can use Google Analytics tools to track your traffic and determine which ad campaigns are performing well and which ones need to be tweaked.
Titan Web Agency offers a call tracking service that can help you evaluate, record, and analyze the calls you receive every day. Tracking your calls is the best way to ensure that your campaigns are bringing in highly qualified leads that are likely to turn into paying clients.
Track Your Results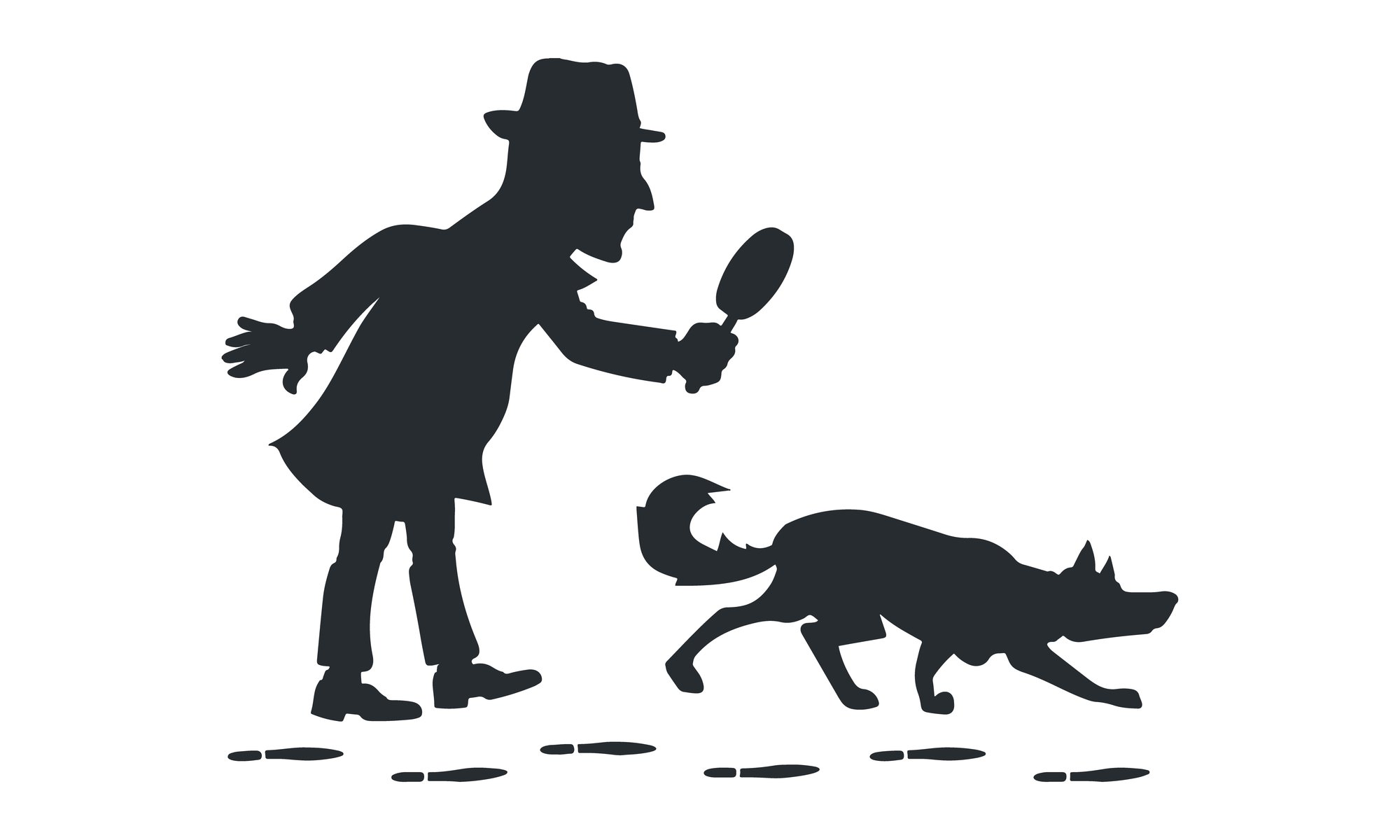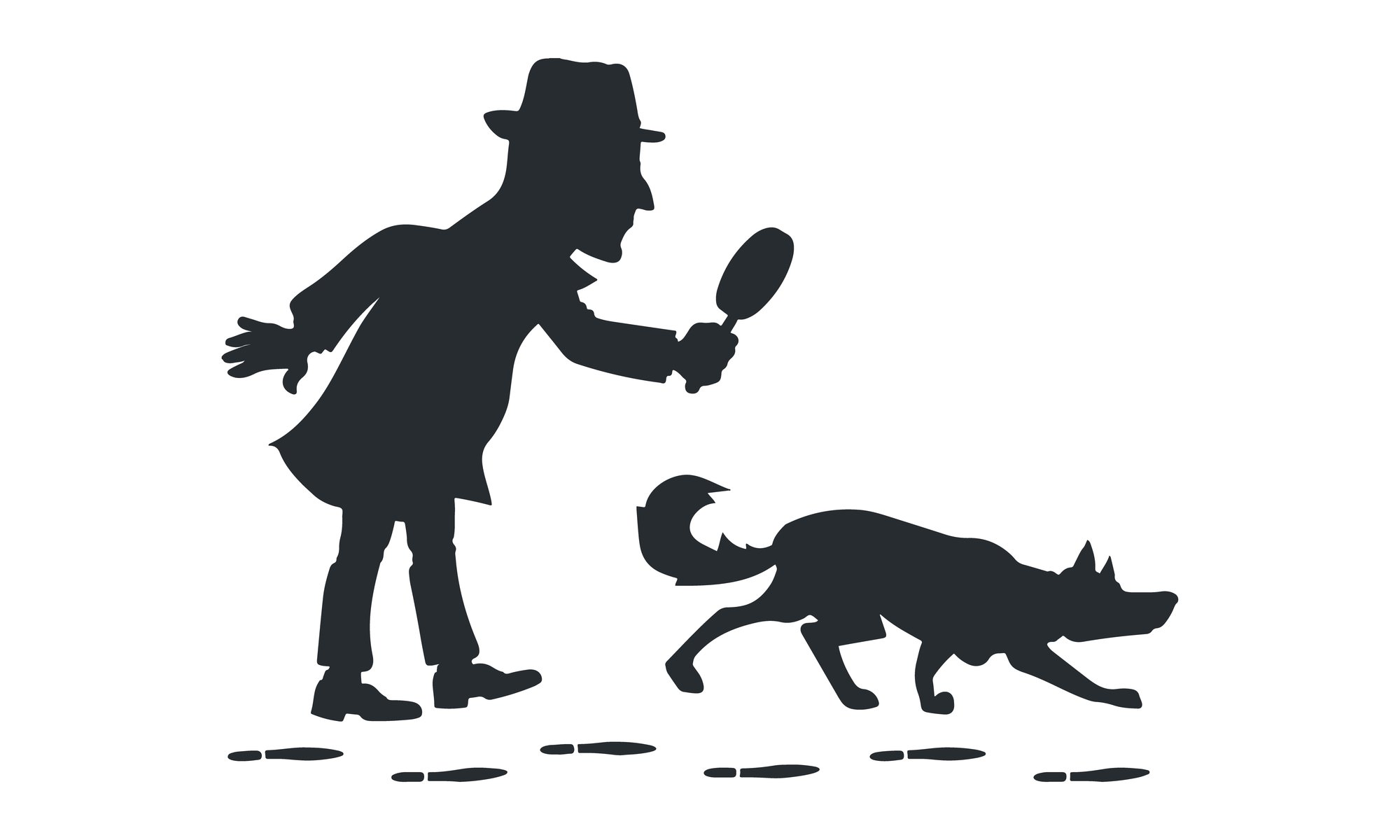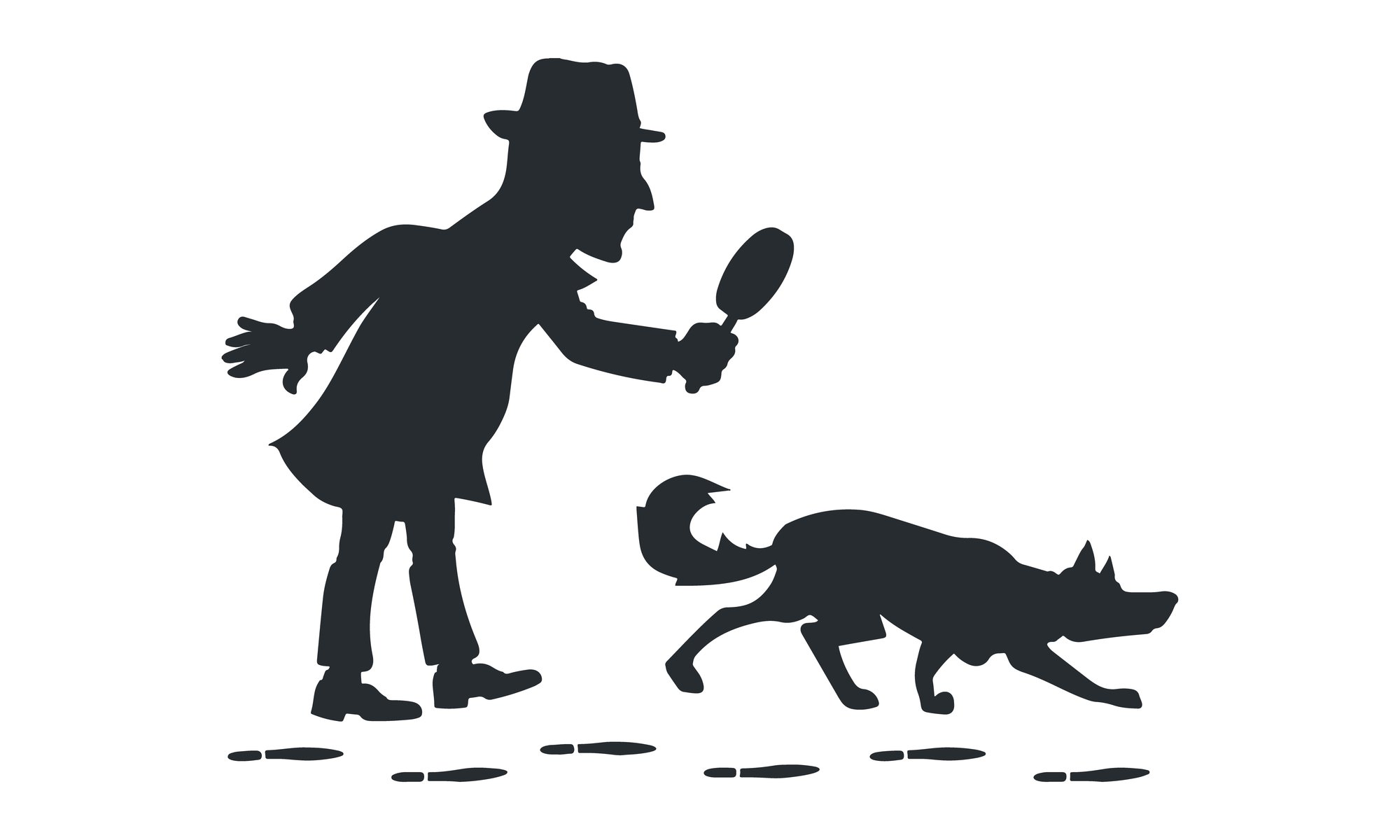 Regardless of how you choose to market PACE to seniors in your area, it's essential to track your results and adjust your marketing as needed.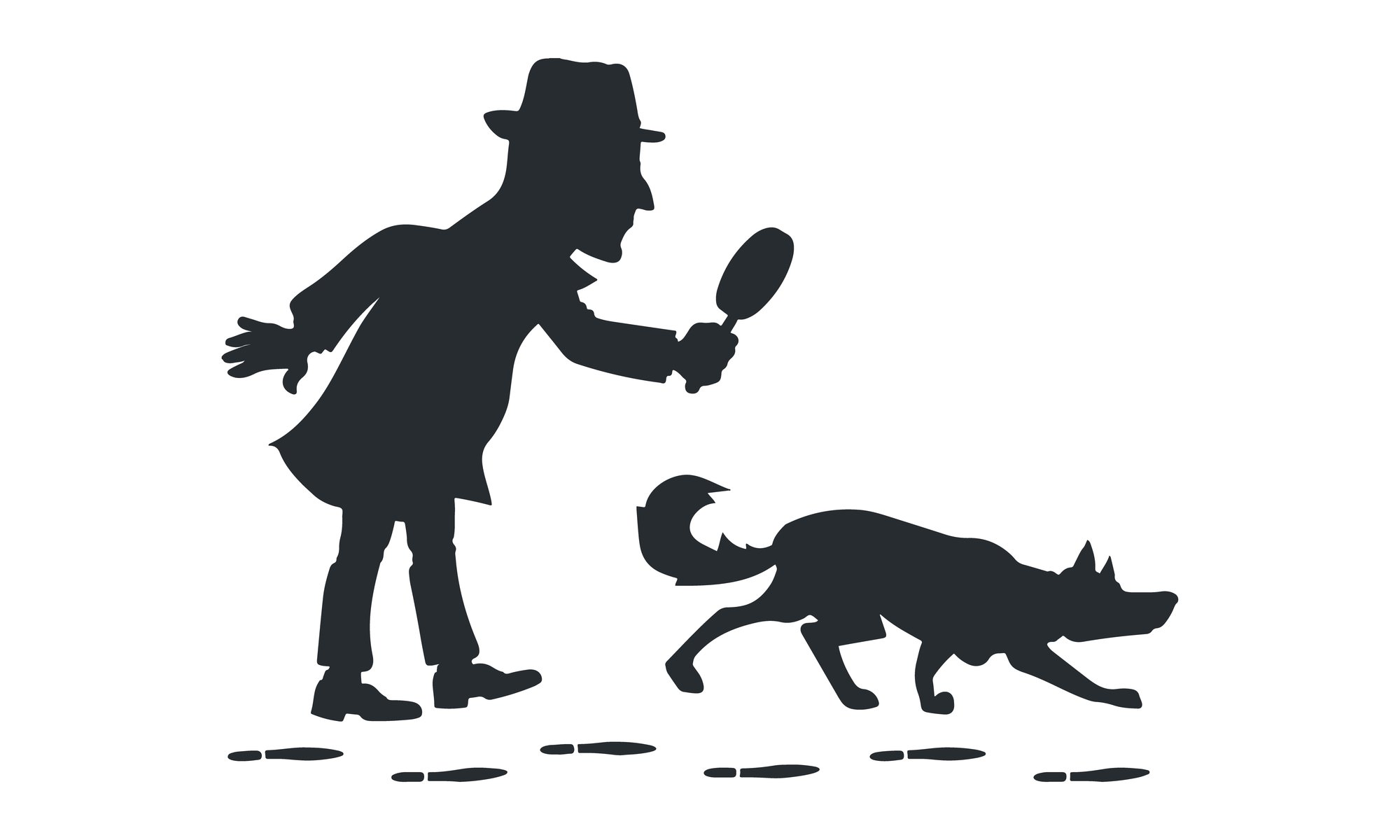 You can use Google Analytics to track visitor activity on your website. If you notice that one of your PACE-related pages has a high bounce rate, you should rethink the content and try to make it more relevant for the people you're trying to reach.
The same is true of social media advertising. Facebook provides some analytics that will show you how many people your ad reaches and the engagement it gets. You may decide to opt for a paid analytics service that will give you in-depth analytics. Paying attention to which posts and ads get the most engagement and clicks can help you plan your future campaigns.
Any campaign that fails to deliver the results you need should be reworked and tested until you're getting the qualified leads you need.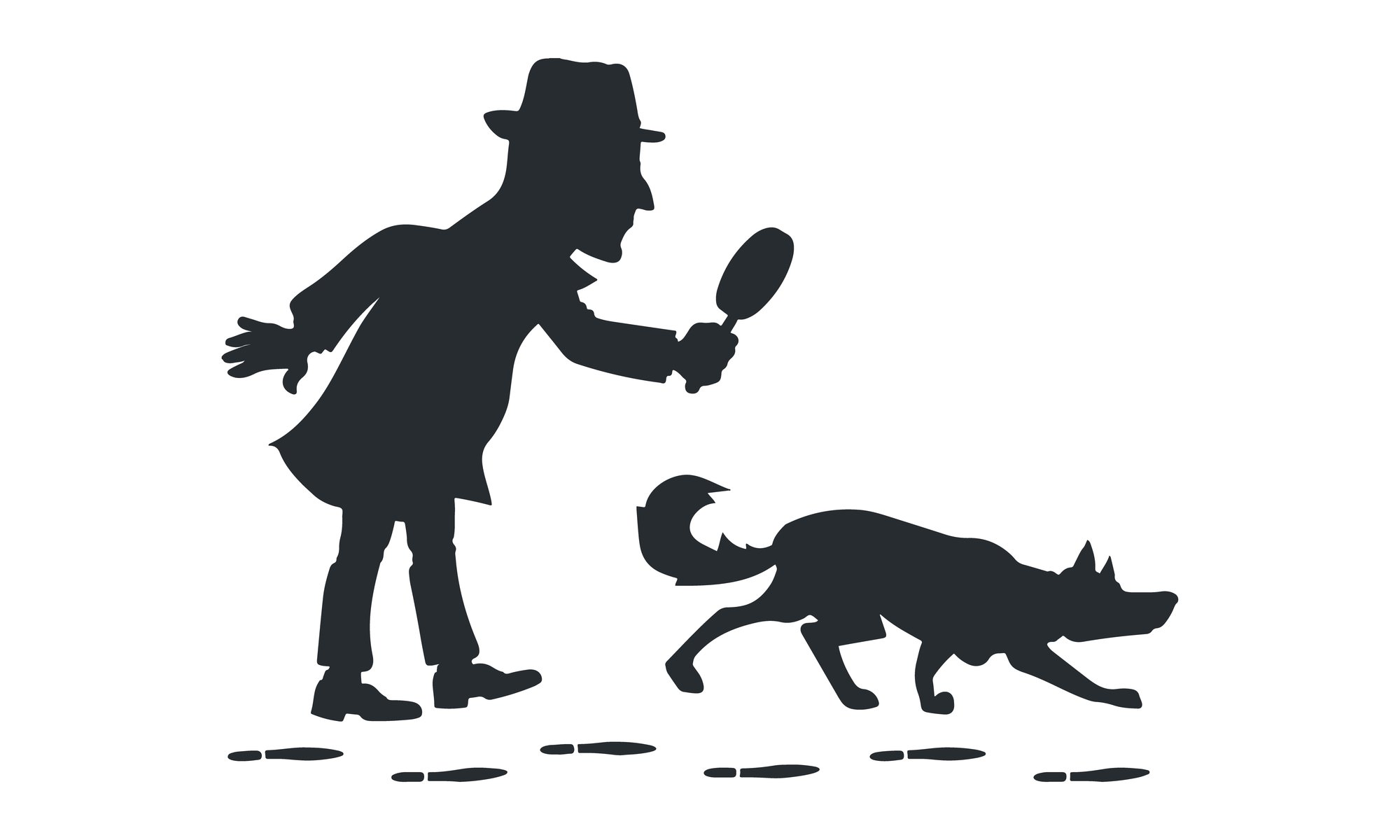 Test Each Element of Your Campaign
Split testing, or A/B testing, is a way for you to gradually improve the performance of your ads over time so that you get the highest possible number of leads from each campaign you run.
The key to effective split testing is testing one element of your ad at a time. If you think that your headline may not be good enough, for example, follow these steps: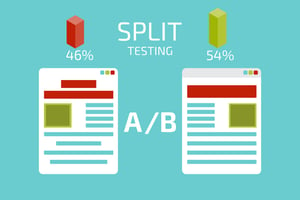 Come up with one or more alternative headlines. Leave all other elements of your ad alone for now.
Run the original ad plus the alternatives using a testing service that will split your traffic between the options.
Keep the test running until you have a statistically-significant sample. In most cases, it's best to run each test for at least a week to account for daily fluctuations in traffic.
Choose the headline that performs the best and move on to the next test.
Split testing can be time consuming, but it's also a proven way to improve your click-through and conversion rates. Done properly, it can help you fine-tune every element of your PACE marketing campaigns.
Conclusion
Marketing PACE to seniors can be a challenge because of the limitations on the marketing methods and tools you can use. Using the information we've included here can help you maximize the impact of your marketing budgets and attract new patients.
About the Author
Tyson Downs, the owner of Titan Web Agency, has years of experience working with small businesses and helping them meet their revenue goals. Prior to starting Titan Web Agency, he freelanced in SEO and Web Design while working in the corporate world. Tyson is a graduate of Brigham Young University, the father of 5, and enjoys spending time with his family. Particularly on the baseball field.